Blog
Blog
Posts Category: Fishing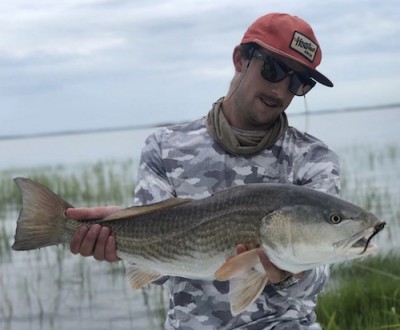 0 comments
Here in the Lowcountry we are certainly in the dog days of summer. We have had steady air temperatures in the 90s with the heat index pushing 110 degrees at times. The water temperature hovers between 80-88 degrees depending on depth and time of day, but if you catch yourself fishing an early...
Posts Category: The Outfitter
0 comments
The time is here that we felt like we needed to create a new website that would be of better service to our clients. Easier to navigate, more informative, and a place to get the things online that one might need to get outfitter for a trip but can't make it into the outfitter. We have...