Over the last few weeks I have cussed the rain and the wind but between those times I have had a smile plastered to my face as I continue to watch the water show us the signs of spring. First I saw reds on the low water move from massive schools to smaller schools and even singles. Next we started seeing fiddlers climbing around on the short grass flats that were turning green, independent suspended reds in the sparse taller grass on the edge of the flats and soon after that tails in the short stuff!
We have also seen an influx of bait; mullet, threadfin, and glass minnows. Those things migrating in brought with them plenty of sharks and more exciting then that Cobia. Next will be Ladyfish, Jacks, and Tarpon.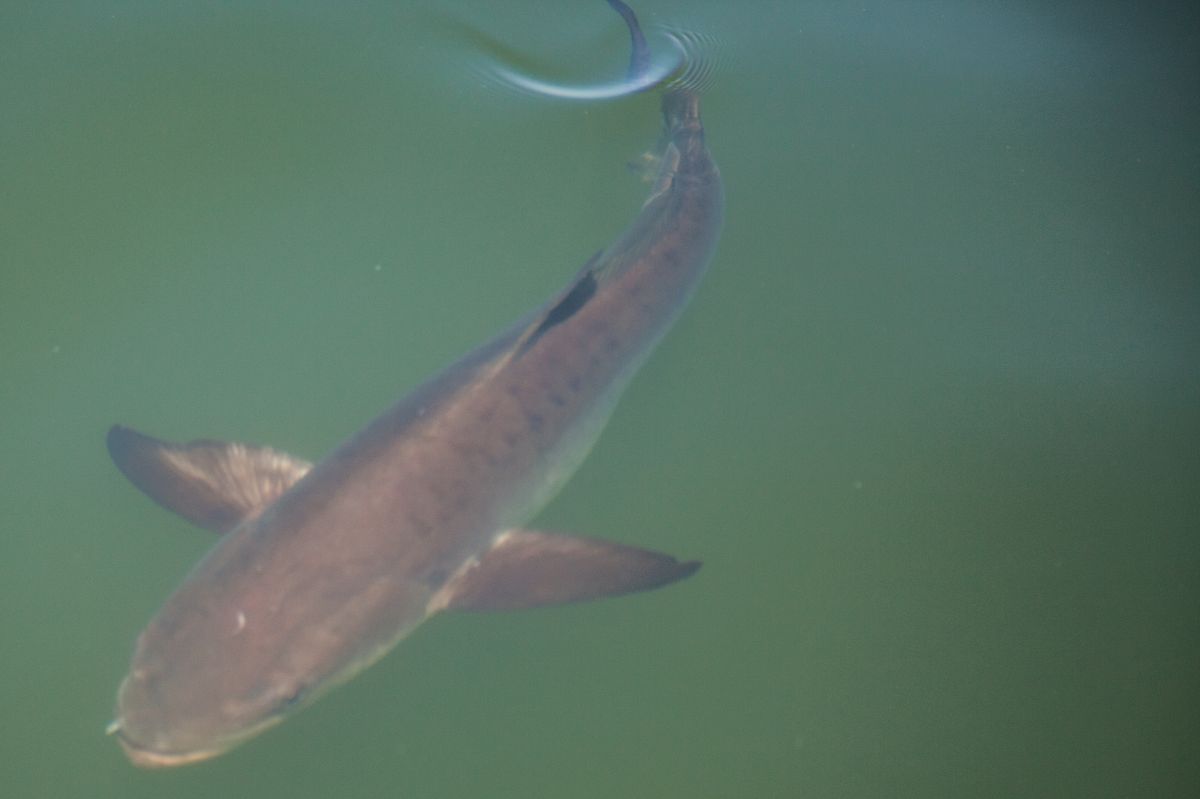 You hear people talk about luck, and inherently there is some level of 'luck' in everything but years ago, early in my guiding career I had Capt. John Kumiski in the boat and he made the statement, "I don't believe in luck, I believe in being prepared for what you encounter." Well here we are in spring and with all that I just described there will be increased variety to cast the fly to and likely more shots than any other time of the year. This means having quick options available to you in the boat will mean more hookups. So besides just having some extra flies and leader material I would say an angler in the Lowcountry this time of year should have a rod rigged for reds obviously, knowing this rod might also be needed for trout busting bait, a flounder laying in the shallows, or even a tripletail laid up when you are moving to a new location. Also a larger rod rigged for cobia and I like to carry a 7 or 8 with something topwater like a gurgler incase I come across some jacks or ladyfish busting bait on top. (All of that should be the minimum right now.) Be prepared and stay vigilant and you will take advantage of your time on the water.